Covid-19 Update
Live Well Kent services in the West Kent area are continuing to provide support while adapting the way we work to follow the latest official guidance.
For further information on Covid-19 please see our dedicated page.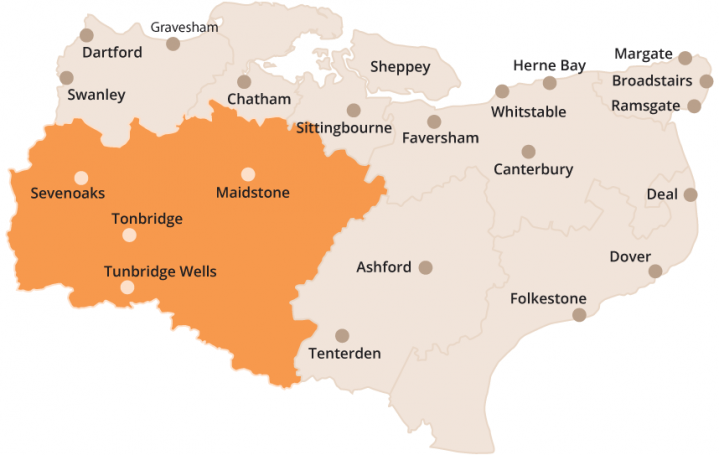 This page contains services relevant to the following postcode areas:
ME6 ME10 ME14 ME15 ME16 ME17 ME18 ME19 ME20 TN1 TN2 TN3 TN4 TN8 TN9 TN10 TN11 TN12 TN13 TN14 TN15 TN16 TN17 TN18 TN27
Please see below the services we offer. For full details please click here.
---
MENTAL HEALTH SUPPORT
---
Blackthorn Trust (Maidstone Only)

Face To Face
Gardening 
Woodwork
Herb Workshop (Seasonal September – December)
Stained Glass
Craft
Cooking 
Carrie Neeves

Online
Carrie Neeves Empowerment Coaching For Women – 121
J R Counselling

Online/Telephone
Megan CIC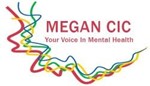 Online
Personality Disorder Peer Support Group 
Mental Health Resource (West Kent Only)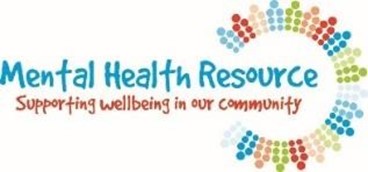 Face To Face
Allotment Growing
Wild Wood: Natural Materials Workshop
Creative Art
Creative Writing
Online
Mid Kent Mind (Maidstone Only)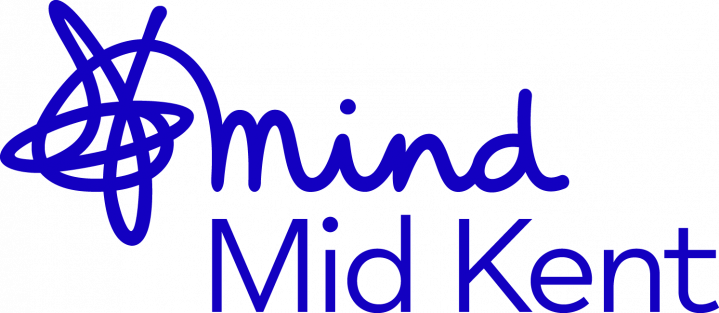 Face To Face
Coping With Life
Coping With Loss
Bipolar Support Group
Walking
Mindfulness 
Crafts
Youth MHFA Champions 
Online
Coping With Life
Baking
Singing
Pathways To Independence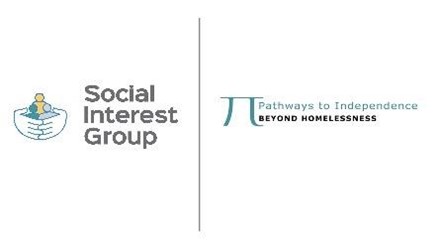 Online
West Kent Mind

Online/Telephone
Money Works – 121
Brighter Futures – 121 (West Kent Only)
Online
Money Works Workshops Group
Creative Minds (West Kent Only)
LGBTQIA+ (West Kent Only)
Life Skills (West Kent Only)
Face To Face
Mindful Walking (West Kent Only)
Mindful Gardening (West Kent Only)
Creative Minds (West Kent Only)
LGBTQIA+ (West Kent Only)
Wing Training

Online 
Moving Forward
Community Performance Programme
---
EMPLOYMENT SUPPORT
---
Shaw Trust
One to one support
Job Clubs
Personal Development Courses
Employability Courses
---
HOUSING SUPPORT
---
West Kent Housing


One to one support Clinics
---
VOLUNTEERING
---
We're looking for volunteers to run fun, engaging activities for our clients that improve their wellbeing such as photography groups, arts and craft sessions or gentle exercise groups. We also need volunteers who can work with our clients on a one-to-one basis to help them reach their goals. You can give from two hours per month and we provide full support and training.
To find out more about our volunteer roles, please contact Alison Grainger on 07779 453770 or email Alison.Grainger@shaw-trust.org.uk
To apply now, click here (opens in new window) to complete our online application form.
---
OTHER MENTAL HEALTH SERVICES
---
Improving Access to Psychological Therapies (IAPT)
Ieso:
Go to: www.iesohealth.com, email info@iesohealth.com or call 0800 074 5560
Insight Healthcare:
Go to www.insighthealthcare.org, email kent@insighthealthcare.org or call 0300 555 5555
KMPT Primary Care Psychological Therapies:
Go to www.kmpt.nhs.uk or call 0800 279 9500
Sleepstation:
Providing support for insomnia and improving sleep.
Go to www.sleepstation.org.uk, email info@sleepstation.org.uk or call 0333 800 9404
We Are With You (formerly Think Action):
Go to www.WeAreWithYou.org.uk
---
Community Mental Health Team (CMHT)


Maidstone CMHT
Go to www.kmpt.nhs.uk or call 01622 766900
Location: Albion Place Medical Centre, Maidstone, ME14 5TS
South West Kent CMHT
Go to www.kmpt.nhs.uk or call 01892 709211
Location: Highlands House, Tunbridge Wells, TN1 2JN
The community mental health teams provide support and treatment in the community to adults between the ages of 18-65 who are experiencing a mental illness. We provide assessment of their current need and treatment for service users with moderate to severe mental health needs.
The team includes psychiatrists, community mental health nurses, occupational therapists, psychological services and support staff. We also work in partnership with social care.
Social workers provide assessment under the Care Act 2014 and work with service users who have social care eligibility.
We offer a comprehensive assessment of health and social care needs and signpost service users to the most appropriate service or offer interventions.
---