This page contains services relevant to the following postcode areas:
CT10 CT11 CT12 CT13 CT7 CT8 CT9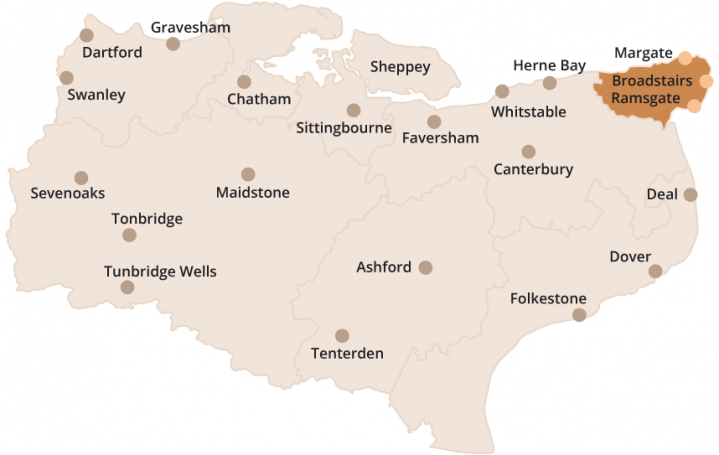 ---
Live Well Kent services operate in line with the latest official coronavirus safety guidelines. If you need support or wish to refer someone to us, you can call our referral line on 0800 567 7699, email info@livewellkent.org.uk or contact services directly.
Click here for further information on coronavirus and managing your mental health
---
Support and advice on where to get help
Porchlight

A support worker will give advice and support for issues that are affecting your mental health or general wellbeing. They will help you access a range of services provided by Live Well Kent and Medway as well as others that are suited to your needs.
To find out more, visit Porchlight's website, call 0800 567 7699 or email info@livewellkent.org.uk
---
Activities and workshops for your mental health and wellbeing
East Kent Mind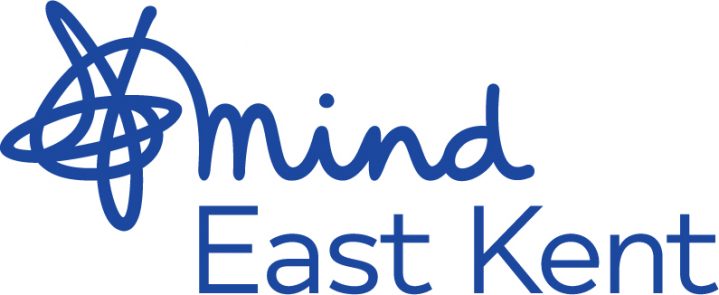 East Kent Mind offers a range of support and resources that can help if you are going through a difficult time or struggling emotionally. This includes workshops to help you manage stress and depression, arts & crafts and creative writing groups, yoga and pilates groups, sessions around positivity and setting goals, and more.
To find out more call 01843 319 193, email info@eastkentmind.org.uk or visit East Kent Mind's website.
---
Housing and mental health issues
Porchlight

Porchlight offers support for people who have housing issues and are also struggling with their mental health. It can provide housing advice, help you speak to local authorities and landlords, and support you to access legal advice.
For more information, visit Porchlight's website, call 0800 567 7699 or email at info@livewellkent.org.uk
---
Support and socialising with one another
SpeakUp CIC

SpeakUp CIC offers social groups run by people with similar experiences to you, including a LGBT+ social group and a weekend art group. These are places you can connect with other people, share your experiences and support one another.
To find out more, contact Maggie at Maggie@speakupcic.co.uk or Kay at Kay@speakupcic.co.uk, or call 07543 977670
You can download a timetable of SpeakUpCIC activities here
---
If you are finding it difficult sleeping and want to talk
SpeakUp CIC

SpeakUp CIC offers a Night Owls service. It is a closed, moderated Facebook group for people who are awake at night and want to talk with others in a safe and understanding environment.
To find out more, contact Maggie at Maggie@speakupcic.co.uk or Kay at Kay@speakupcic.co.uk, or call 07543 977670
---
Employment support
Rethink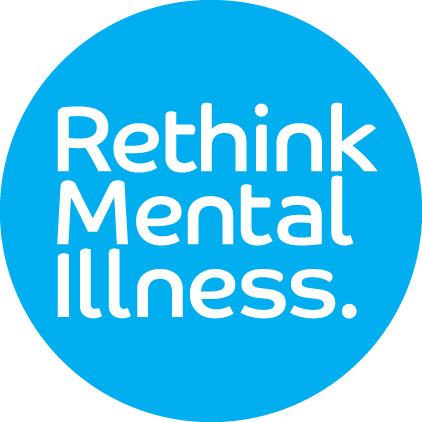 Looking for work but feel as though your mental health has become a barrier? Rethink can help you manage your mental wellbeing, find job opportunities and get prepared for job interviews. It can also help you find support for any other issues you.
To find out more, email thanetway@rethink.org or visit Rethink's website.
You can also download a Word document with more information here
---
Asian mental health helpline
Rethink Sahayak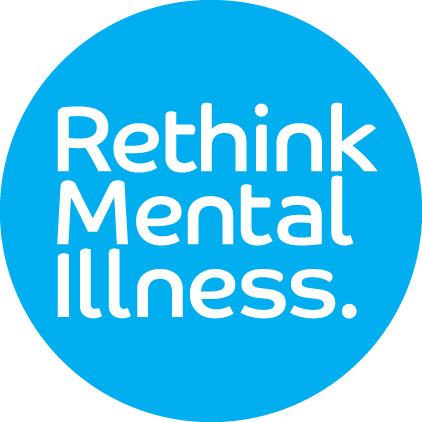 Rethink Sahayak offers caring, non judgemental and empathetic support covering mental health and domestic abuse issues. It is free and confidential.
You can speak to the Asian mental health helpline in Asian languages (Gujarati, Punjabi, Hindi, and Urdu) or in English on 0808 800 2073 at these times:
Mondays and Wednesdays 4pm to 7pm
Tuesdays and Thursdays 12pm to 3pm
---
Counselling support
Are you feeling low, anxious, or stressed? Are you living with a long-term health condition and feeling worried about your health? Are you finding it hard to cope? NHS funded Talking Therapies (also known as IAPT) can help.
For free NHS talking therapy or counselling please contact:
---
Coping when someone dies by suicide
Amparo
This service can provide support if you have been bereaved by suicide. This includes practical and emotional support for families and individuals, dealing with police and coroners, helping with any media enquiries, preparing for and attending an inquest, and help to find other local support services that are needed.
To refer yourself or someone else for support, call 0330 088 9255 or visit Amparo's website.
---
Support for carers
Kent Carers Matter
Do you care for a family member, partner, friend or neighbour? Being a carer can be a positive experience but it might also be challenging and impact on your health. Kent Carers Matter can provide specialist support.